Business Security System Installation and Support.
Enter your details to request a FREE site security survey.
H4 SL Cameras
The H4 SL camera line is Avigilon's quickest and easiest camera to install. The H4 SL camera provides exceptional image quality, with a discreet and modular design in the forms of the bullet or the Dome. Having such a versatile design, the cameras are able to fit into the base of your choice, alternating between ceilings or pendant mount surfaces.
The H4 SL optimises video streams in real time minimising bandwidth and storage requirements while maintaining clear, detailed images. It integrates with Avigilon Control Centre Video Management Software (VMS) and is ONVIF compliant for integration with a third party VMS.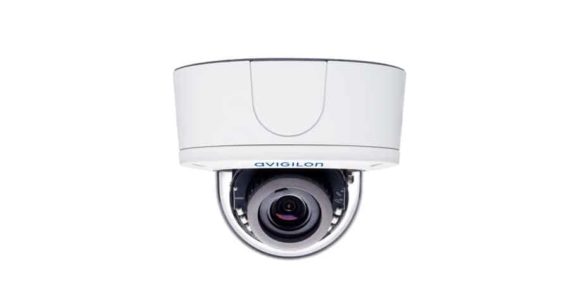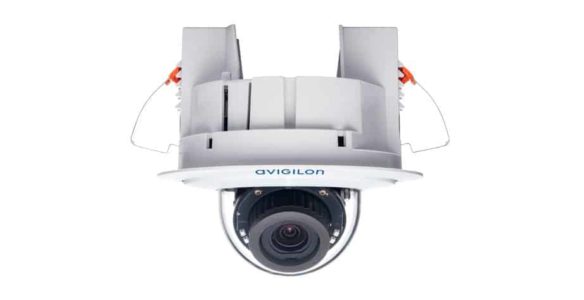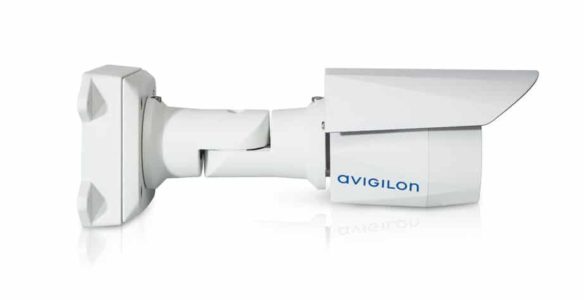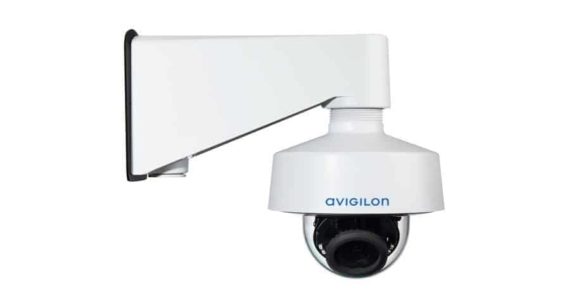 Key Features
1.3, 2.0 and 3.0-megapixel resolution models
Innovative modular design for quick and easy installation
3-9 mm F/1.4 lens with remote zoom and focus
Content adaptive IR technology provides effective illumination through the field of view while maintaining exceptional scene illumination
Wi-fi camera configuration support
Avigilon LightCatcher technology provides exceptional image quality in low light environments
Dual exposure Wide Dynamic Range for complex lighting environments
Integrated IR (Infrared) LEDs provide uniform illumination in the dark, even at 0 lux, up to a maximum of 15m (50 ft) away (outdoor model only)
Avigilon HDSM SmartCodec technology for reducing bandwidth and storage requirements
IK10 Vandal-resistant construction and IP66 compliant
Idle scene mode lowers bandwidth and storage usage if there are no motion events detected in the scene