Business Security System Installation and Support.
Access Control
Security starts at your front gate and controlling access to your premises for staff and visitors is now an essential business requirement to prevent loss and to safeguard your staff.
Our Access Control solutions can scale to the needs and ever-changing environments of businesses today. It can provide businesses with total flexibility, allowing you to access specific areas within your business with a card, key fob or fingerprint.
Should an incident or a crime take place on your premises, your access control system allows you to isolate certain areas and even track who was in a particular area at the time.
Benefits of Commercial Access Control Solutions
Track people across the site including unauthorised visitors, authorised visitors, employees
Awareness of risks as soon as they occur and the ability to act quickly if a security threat is found
Copying the 'key' is much more difficult
Easy and quick to make a stolen key of no use as access rights can be quickly applied across the site
Seamless integration with your existing IT systems, with alarm integration, reporting, audit trails, time and attendance
Biometric Access Control
In addition to traditional Standalone and Networked Access Control solutions, we also offer accurate Biometric fingerprint scanners designed by security industry specialists.
Find out how Biometric Access Control works and why it's quickly becoming one of the most reliable methods of authorised entry.
> Discover more
Our Access Control Partners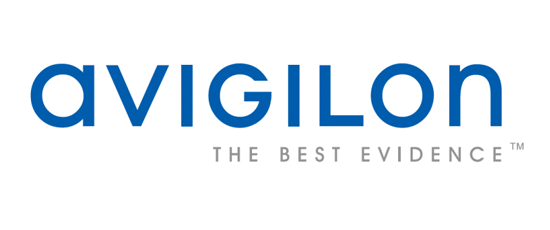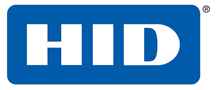 Contact us
Our systems are suitable for all business sizes, from one or more independent doors in a building with a relatively small number of users, through to enterprise systems suitable for medium to large buildings with thousands of users.
For more information call us on 0800 9882434 or submit a contact form and we'll be in touch.
> Discover more