Business Security System Installation and Support.
SNAP Automatic Number Plate Recognition
Our SNAP Automatic Number Plate Recognition (ANPR) is a simple to use and highly effective vehicle recognition and Access Control solution. The SNAP ANPR system supports over 1,000 vehicle groups, so these can be set-up for visitors, staff, contractors etc and they have total flexibility allowing different access time schedules.
There is no limit to the number of authorised vehicles that can be added to the database, and each can be assigned a validity period which once expired requires a re-validation before further access is allowed.
The ANPR software can be configured using a range of colour-based themes and is access via a standard web browser or from a PC.
In addition to access control the system can also support site speed management through an option to include Radar based control. The Cameras can simultaneously measure vehicle speeds and create records of any offending vehicles. There is also an option to display relevant information such as speed and registration number on an optional matrix sign.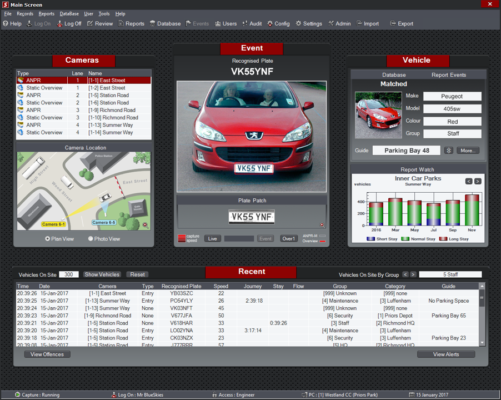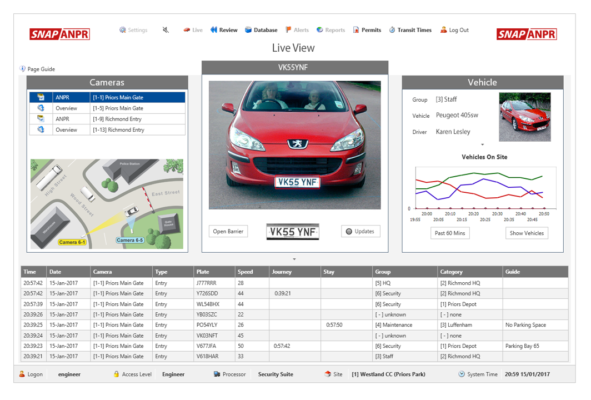 SNAP Cameras
SNAP4 HD
The SNAP4 HD range suitable for managing up to 4 traffic lanes. These HD Cameras include an inbuilt processor.
SNAP Pro HD
The SNAP Pro range have been designed for larger or multi-site applications and can support up to 250 Cameras. This system will also require a separate management processor.
The SNAP Pro system supports Car Park counting to allow the management of 'free' and 'committed' parking spaces. It can also be used in conjunction with loop verification at vehicle barriers. The Pro system also allows the generation of custom reports based on the recorded vehicle movements.
In addition to the standard number plate recognition the SNAP ANPR cameras can within the same device also include a colour overview camera. This allows the registration details and the complete vehicle details to be identified. A further option is the addition of a speed sensor to record vehicle speeds.
The Cameras are available with two detection ranges, either 3 to12 Metres or 12-28 Meters and have been designed to allow easy installation. There is also the option for the camera to be supplied and installed in a custom bollard.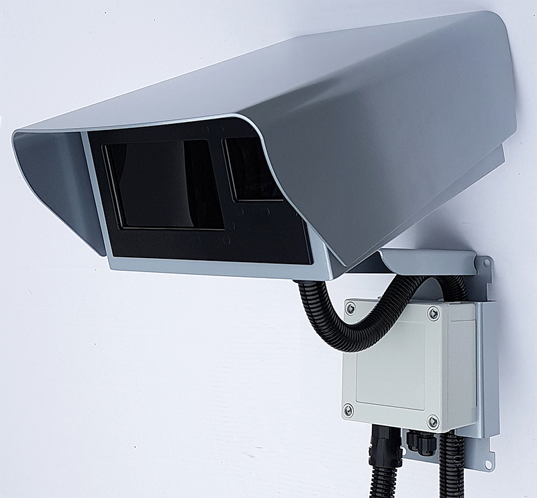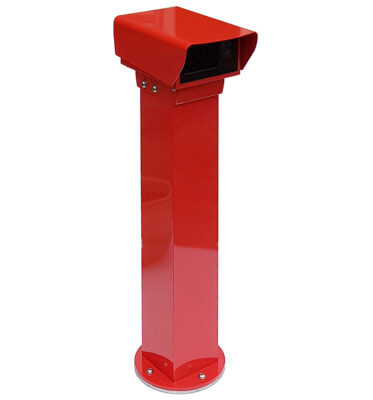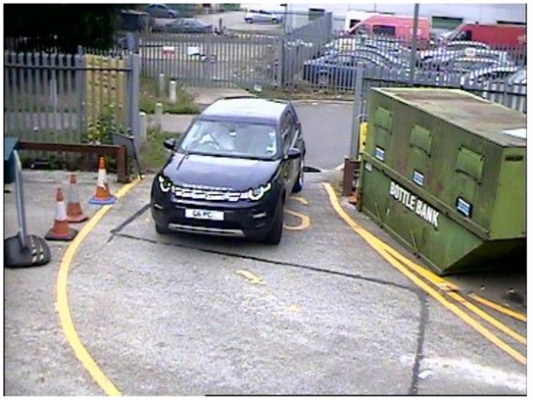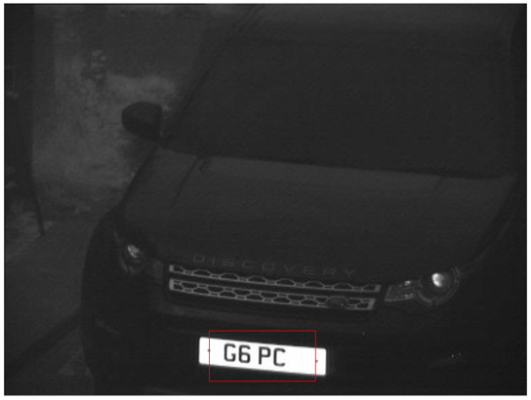 SNAP Accessories
SNAP have developed optional matrix signs, these allow you to create your own customised layouts from the SNAP software. These are highly versatile supporting full colour, text and graphics. They can display licence plate details, speeds, drivers name.
Messages can be different for each vehicle group and can change by date and time. Practical applications include specific instructions to specified vehicles such as 'visitor proceed to reception parking', 'deliveries to bay 6' or 'use car parking space 7' etc.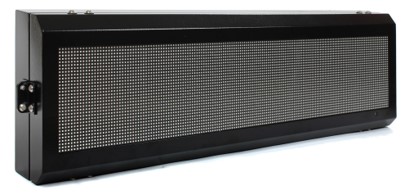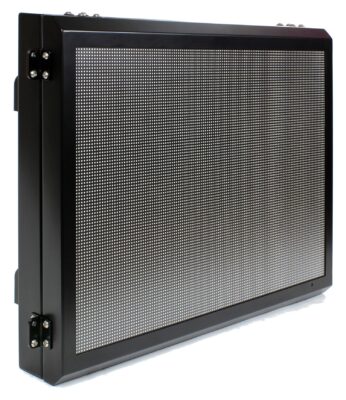 Get in touch
Our team of experts use their knowledge of how ANPR works to install and service your system so that it is working at its best for your business. Our team can tailor systems to your business' needs, so whether you need to monitor car parking or manage high-volume traffic areas, our systems are the perfect solution for your business.
If you have any questions about our ANPR systems or want to know more about the benefits that the systems can bring for your business, why not contact us today to find out more.