Business Security System Installation and Support.
Enter your details to request a FREE site security survey.
H4 Multisensor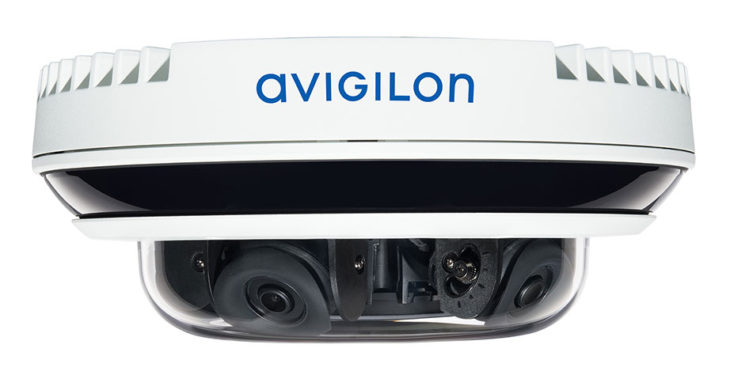 The Avigilon H4 Multisensor enables flexible scene coverage of areas which may require multiple cameras.
The cameras come in two forms, the 9 MP (3 Sensor) – 12 MP (4 sensors) resolutions, each equipped with a remote zoom and focus lens.
The three manually adjustable sensors produce superb detail images in HD resolution, reassuring you that all areas are covered.
Key Features
Avigilon self-learning video analytics
Flexible Sensor Configurations
Up to 32 MP total resolution
H.265 Compression Technology
Interchangeable Camera Mounts