Business Security System Installation and Support.
Enter your details to request a FREE site security survey.
HD Panoramic Cameras
A single installation provides a high-resolution 180° or 360° coverage with lenses that are pre focussed for a no-fuss installation, ultimately reducing the need for any additional cameras. The HD Panoramic can also be synchronised with external alarms and integrated with alarm outputs.
This camera offers live and post-incident digital Pan, Tilt and Zoom (PTZ) and offers a versatile three-axis adjustment for simple installation in any configuration. It's ideal for monitoring indoor and outdoor environments for sectors such as education, banking, retail, accommodation or for any location where installation points are limited.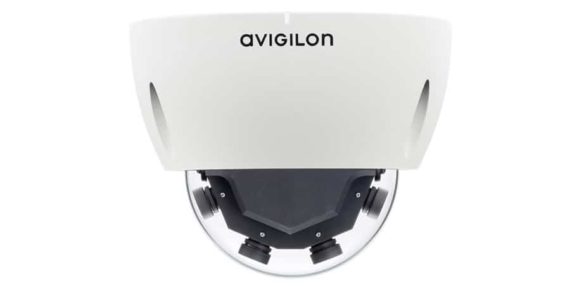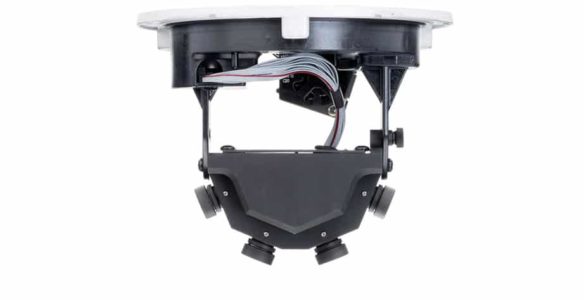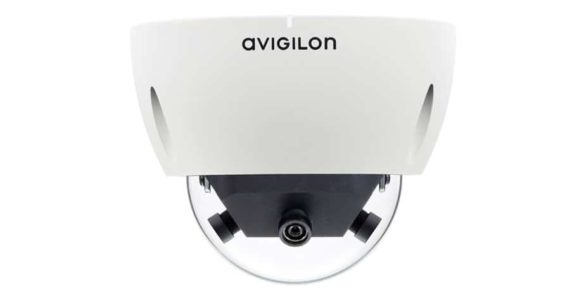 Key Features
8.0-megapixel progressive scan CMOS sensor
180° or 360° field of view
7 images per second per sensor
70dB true dynamic range
0.6 lux minimum illumination
Lossless JPEG2000 compression
Automatic exposure control
Power over Ethernet, 24 VAC or 12 VDC power input
External I/O interface and an audio input
Vandal-resistant construction
IP66 compliant with outdoor mount