Business Security System Installation and Support.
Enter your details to request a FREE site security survey.
HD PTZ Cameras
The Avigilon HD PTZ cameras are available in 1MP or 2 MP. They provide unsurpassed image quality with precise positioning and predictable high-speed tracking with 360° continuous rotation. Available in an outdoor pendant and indoor in-ceiling mounting options, this camera provides a low-latency object tracking with incredible low-light performance.
The unique design of the in-ceiling variant mount allows for simple installation and makes it an ideal camera for indoor applications within retail and commercial environments. The pendant variant is targeted specifically at indoor and outdoor expansive areas with manned operations, such as large retail chains, airports, petrochemical, casinos and city surveillance.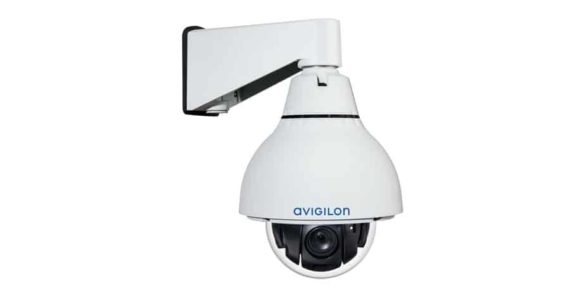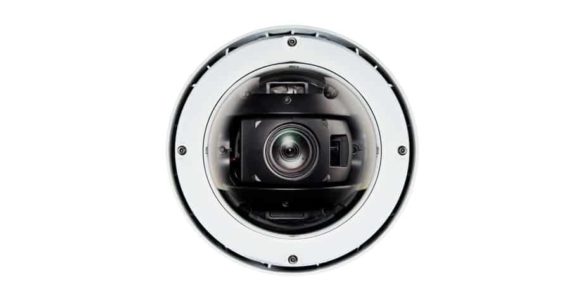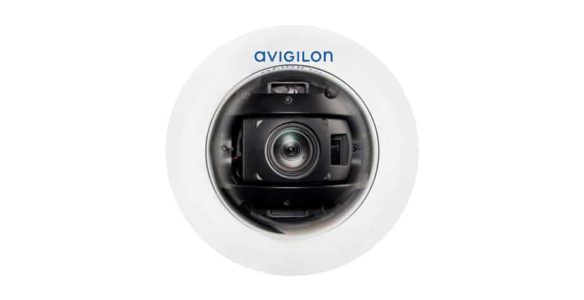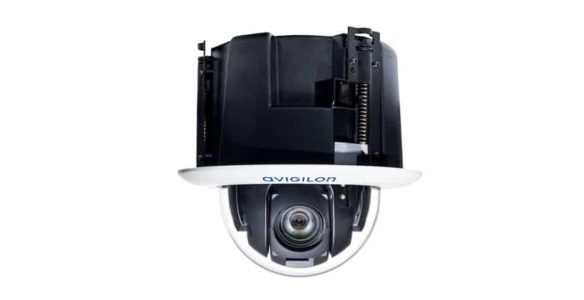 Key Features
A progressive scan CMOS sensor
Easily track targets with 360° endless rotation
Able to move at up to 450° per second
4.7-94 mm, F1.6 lens with 20x zoom
Provides smooth operation and captures fluid motion at 30 frames per second
H.264 and Motion JPEG compression
ONVIF compliant API
Hide sensitive areas with 3D privacy mask
Automatic exposure control and iris control
Automatic removable IR cut filter for IR sensitivity at night
Power over Ethernet, 24 VAC or 24 VDC power input
External microphone and speaker support for two-way audio
External I/O interface for connecting alarms and relays
Pendant variant supports broad environmental conditions for challenging outdoor installations