Business Security System Installation and Support.
Enter your details to request a FREE site security survey.
HD Pro Camera
HD Pro cameras cover vast areas in large detail, making them ideal for stadiums, ports and critical infrastructure.
The HD Pro cameras are available from 4K to 7K resolution, covering distances from 82ft (25.1m) to 184ft (56m) in HD.
By using the HD Pro cameras, it will reduce the number of cameras needed to cover vast areas of your premises.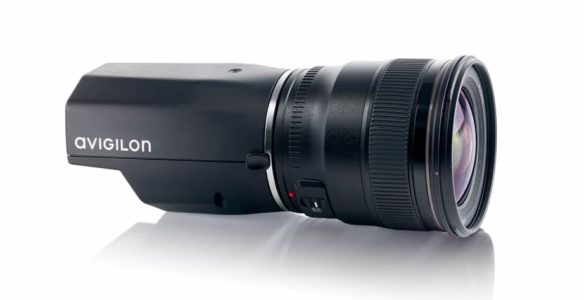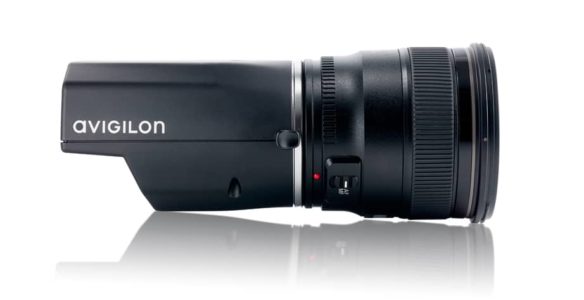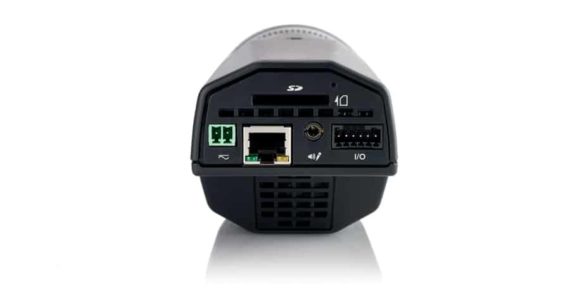 Key Features
Progressive scan CMOS sensor (6-7K)
Self-learning video analytics (4-5K)
Patented advanced video pattern detection and teach by example technology (4-5K)
Up to 12 Images per second (4-5K) Up to 8 Images per second (6-7K)
H.264 and motion JPEG Compression
70dB true dynamic range
SD Card slot for on board storage support
Compatible with a wide selection of EF mount lenses
Power over Ethernet, 24 VAC or 12 VDC power input
External I/O and RS-485 interface