Business Security System Installation and Support.
Enter your details to request a FREE site security survey.
Avigilon Network Video Recorders
Our Network Video Recorders (NVRs) have Avigilon Control Centre preloaded and configured for maximum performance and reliability, making them easy to integrate into any Avigilon surveillance system.
NVR servers can record up to 32 MB/s of image data from up to 128 cameras.
The NVR workstation is ideally suited for smaller systems and for those needing to view live and recorded image data directly on the NVR (recording up to 10 MB/s of image data from up to 64 cameras).
Avigilon's high-definition Network Video Recorder (NVR) server and workstation are designed to achieve the highest performance for high-definition video recording and playback.
They have been optimised to run the Avigilon Control Center software with HDSM providing a complete end-to-end solution for viewing live and recorded high-definition image data.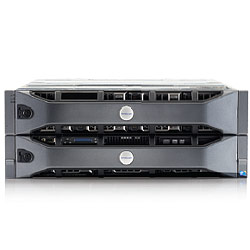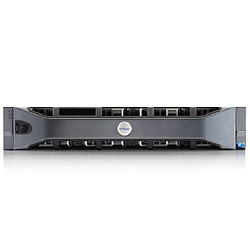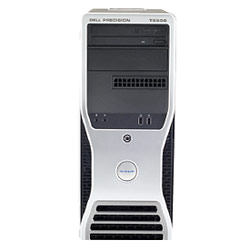 | Key Features | Benefits |
| --- | --- |
| Avigilon Control Centre Server Software Preloaded and Configured | Plug-and-play network video recording solution for managing multi-megapixel IP cameras and analog cameras |
| Workstation Configuration | Workstation configuration allows stand-alone viewing and recording from one machine for simplicity of deployment |
| Server Configuration | Server configuration in a standard rackmount enclosure for enterprise deployment |
| Expansion Storage | Scalable recording solution that can record up to 128 cameras on a single NVR. Enterprise-class hardware ensures maximum reliability |
| RAID Storage and Redundant Power Supply Options | Enterprise-class hardware ensures maximum reliability |