Business Security System Installation and Support.
Enter your details to request a FREE site security survey.
H4 Edge Solution (ES)
The H4 Edge Solution (ES) consists of an Avigilon HD camera, self-learning video analytics, storage, and video management software combined to create an all in one intelligent surveillance solution. The device records directly to an onboard solid state drive, which can hold up to 256 GB of data and retain video for up to 30 days.
The H4 edge solution camera line can seamlessly integrate into a conventional network video surveillance system. The solution acts as both a camera and a video management software platform, providing an easy to install and cost-effective surveillance solution.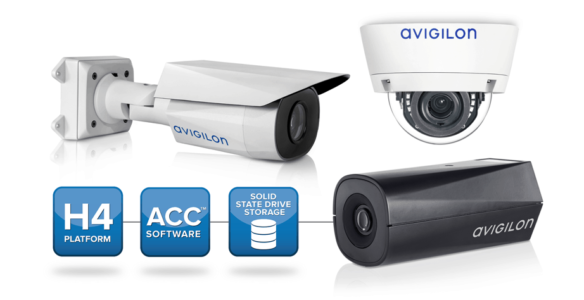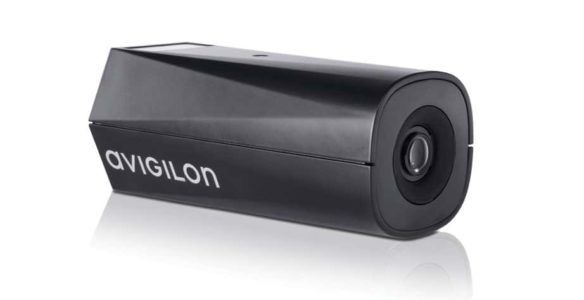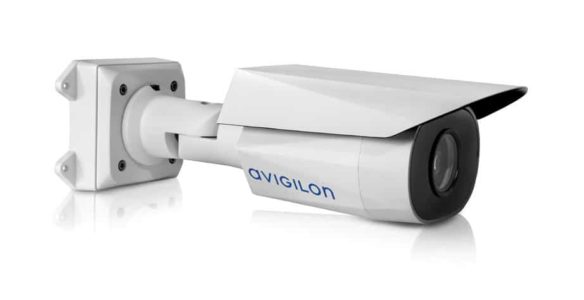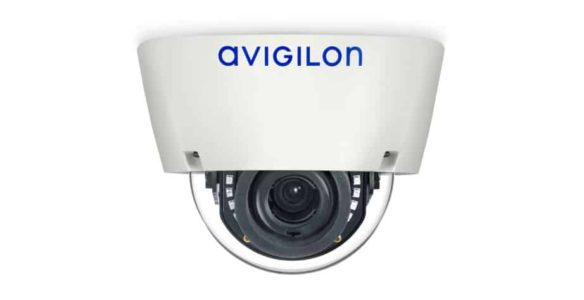 Key Features
1-3 Megapixel models
Factory installed and licenced with ACC Video Management software running on the camera
Up to 256 GB on-board Solid-State Drive (SSD)
Up to 30 days of video retention
Self-Learning Video Analytics
Patented Advanced Video Pattern Detection and Teach by Example Technology
Patented High Definition Stream Management (HDSM) Technology maintains image quality while reducing bandwidth
Idle Scene Mode lowers the bandwidth and storage usage if there are no motion events detected in the scene
Wifi camera configuration
Avigilon LightCatcher technology provides exceptional image quality in low light environments
Triple Exposure Ultra Wide Dynamic Range
Factory pre-configured image preset modes for maximum image performance in a variety of lighting conditions