Business Security System Installation and Support.
Enter your details to request a FREE site security survey.
H4 Mini Dome Camera
Avigilon's H4 Mini Dome is the smallest and most discreet camera within the H4 platform. The camera will be available in 1.3, 2 and 3 Megapixel resolutions, with all options including a 2.8mm fixed lens for wide area coverage.
The H4 Mini Dome has an innovative patent-pending modular design that snaps into place, allowing users to easily switch between surface and in-ceiling mounts. It also Harnesses Avigilon patented high Definition Stream Management, as well as Avigilon HDSM SmartCodec and Idle Scene Mode technologies, for efficient bandwidth management.
Equipped with Avigilon Light Catcher technology, the H4 Mini Dome offers exceptional image quality that can capture high-resolution colour images in low light. It utilises patented content adaptive infrared technology, for consistent illumination in darkness across the camera's field of view. This makes it a great option for restaurants, retail shops and any other commercial environments that are looking for a discreet camera.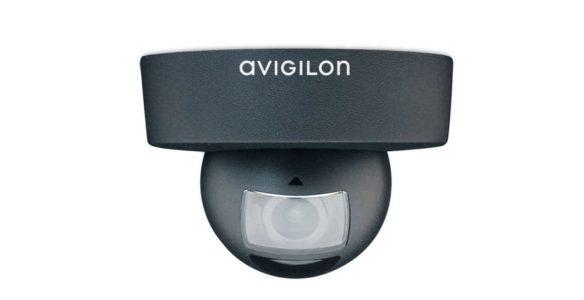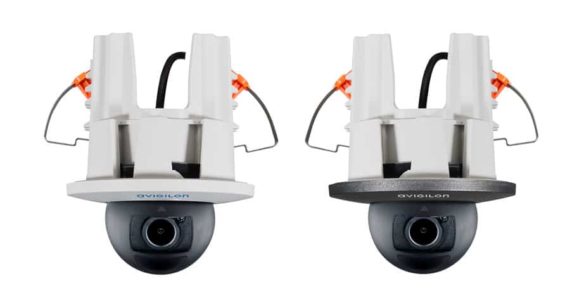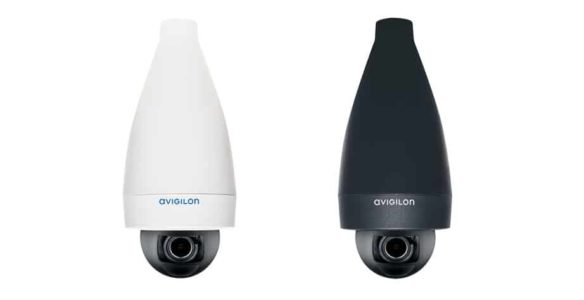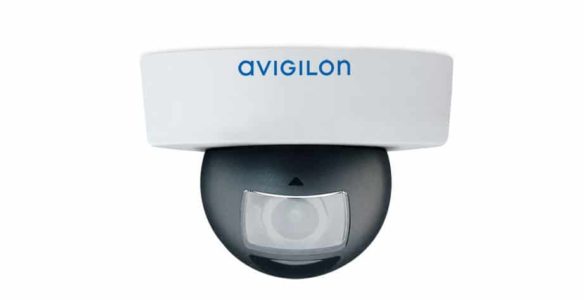 Key Features
Adaptive IR – Automatically adjusts IR beam width and exposure settings based on scene conditions to help maximise image quality
HDSM SMARTCODEC™ Technology optimises compression levels for regions in a scene to help maximise bandwidth savings, helping to reduce internet connectivity costs
Integrated IR LEDs provide uniform illumination, even in complete darkness
Unusual motion detection using Artificial Intelligence to provide notification of unusual events that otherwise might be missed
Wide Dynamic Range captures details in scenes with both very bright and very dark areas