Business Security System Installation and Support.
CAN WE HELP?Enter your details and we'll be in touch.
H5A Dual head Camera
The Avigilon H5A Dual Head Camera is a cost-effective and low-profile dual-sensor camera that provides increased area coverage and IR illumination, helping to bring enhanced security for blind spots and hard to secure places such as hallways, stairwells, corner intersections, entrance and exit points at car parks.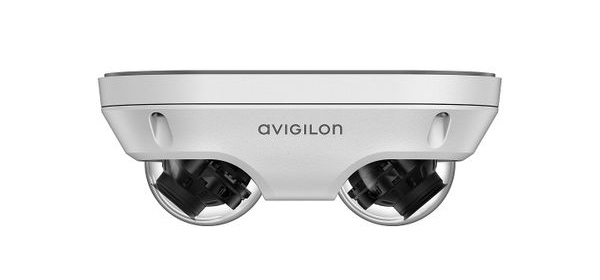 Key Features
Adaptive IR – Automatically adjusts IR beam width and exposure settings based on scene conditions to help maximise image quality
Audio recording via digital and audio inputs and outputs
Avigilon Appearance Search support using Artificial Intelligence to quickly locate a person or vehicle of interest
H.264 and H.265 HDSM SMARTCODEC™ combining compression technologies to enhance bandwidth and storage savings
Lightcatcher™ technology offers exceptional detail in areas with low lighting
Next Generation Video Analytics with expanded object classifications and accurate detection in crowded scenes
Unusual Activity Detection uses Artificial Intelligence to notify unusual speed and location of people and vehicles that might have been missed