Business Security System Installation and Support.
CAN WE HELP?Enter your details and we'll be in touch.
H4 IR PTZ Camera
The Avigilon H4 IR PTZ camera combines a powerful zoom lens with infrared (IR) technology to provide broad coverage and exceptional image quality, even in low-light settings. Options include a 1 MP with 45x zoom or 2 MP with 30x zoom. Both support up to 60 frames per second and 'see' up to 250 meters in complete darkness. An abrasion-resistant front lens and optional built-in silicone rubber wiper help to ensure clean, undistorted images in challenging weather conditions.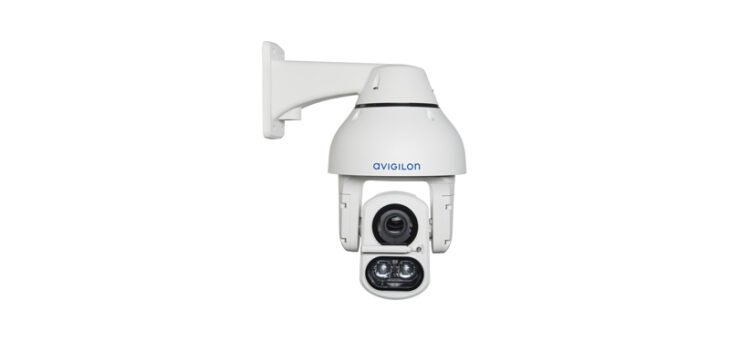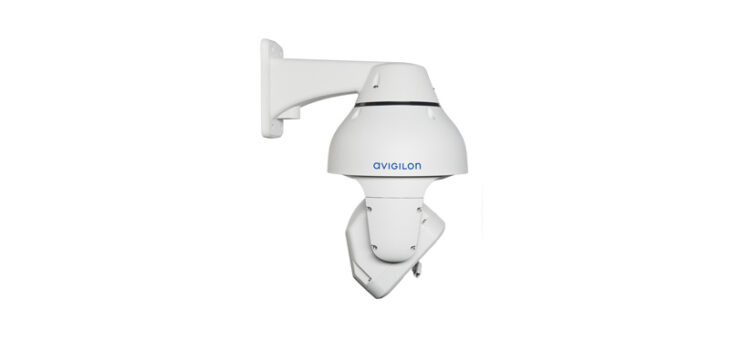 Key Features
360 -degree views allow broader coverage with fewer cameras
Adaptive IR – Automatically adjusts IR beam width and exposure settings based on scene conditions to help maximise image quality
HDSM SMARTCODEC™ Technology optimises compression levels for regions in a scene to help maximise bandwidth savings, helping to reduce internet connectivity costs
Integrated IR LEDs provide uniform illumination, even in complete darkness
LightCatcher™ technology offers exceptional detail in areas with low lighting
Remote focus and zoom
Wide Dynamic Range captures details in scenes with both very bright and very dark areas