Business Security System Installation and Support.
CAN WE HELP?Enter your details and we'll be in touch.
H5A Fisheye Camera
H5A The Avigilon H5A Fisheye Camera is cost-effective and provides 360° panoramic views of large areas from a single vantage point, bringing superior situational awareness without any blind spots. Facilities such as schools, retailers, offices, hospitals and manufacturing plants can leverage the camera's high-resolution video to monitor processes and optimise operational efficiencies, along with its analytics and AI capabilities to proactively detect critical events and enhance the productivity of security teams.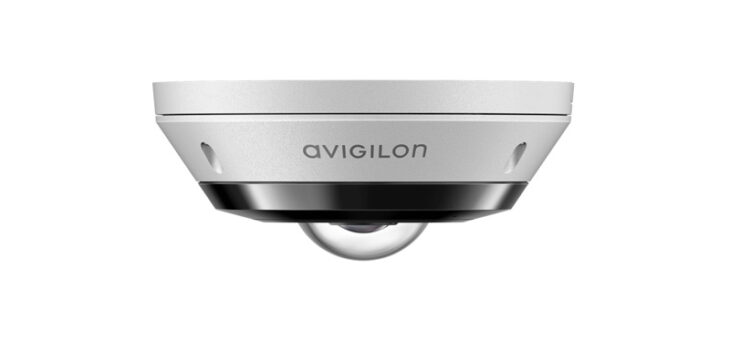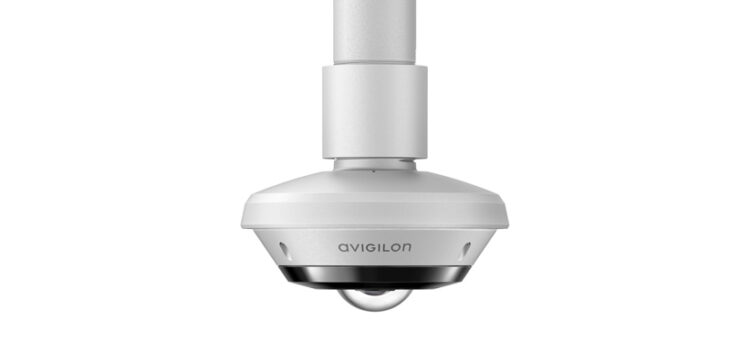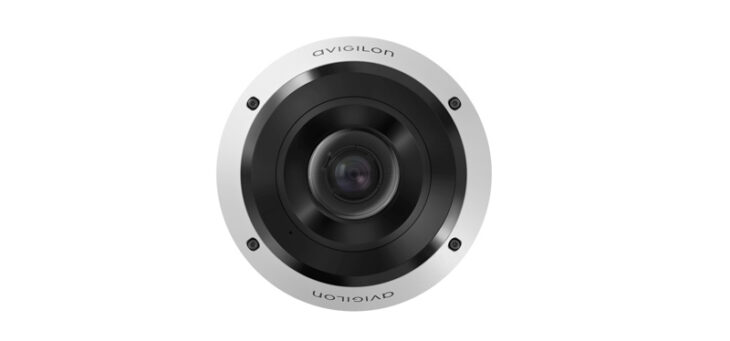 Key Features
Adaptive IR – Automatically adjusts IR beam width and exposure settings based on scene conditions to help maximise image qualityOptional audio recording for additional evidentiary detail via a built-in microphone
Avigilon Appearance Search support using Artificial Intelligence to quickly locate a person or vehicle of interest
Facial Recognition to identify people of interest with watch lists and alarms
H.264 and H.265 HDSM SMARTCODEC™ combining compression technologies to enhance bandwidth and storage savings
Next Generation Video Analytics with expanded object classifications and accurate detection in crowded scenes
IP66/67 weather ratings for water resistance and IK10 impact rating for vandal resistance
Wide Dynamic Range captures details in scenes with both very bright and very dark areas