Business Security System Installation and Support.
CAN WE HELP?Enter your details and we'll be in touch.
H4 Thermal Camera
The Avigilon H4 Thermal camera is embedded with self learning video analytics to provide long-range perimeter protection and leverages thermal technology to operate under challenging conditions and minimise false alarms.
It is designed to detect the presence and movement of people and vehicles in areas with poor visibility, including partly camouflaged scenes, low lighting and even absolute darkness, without the need for additional light sources.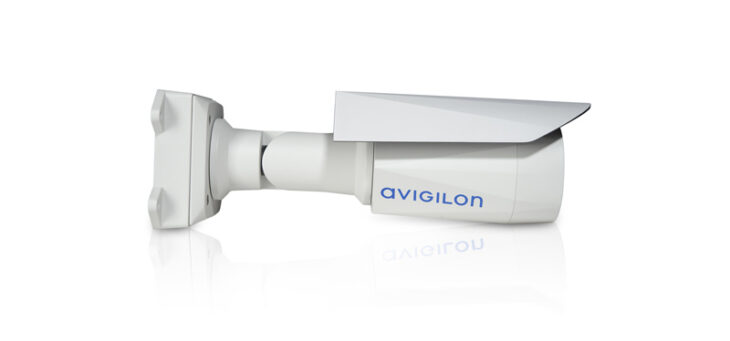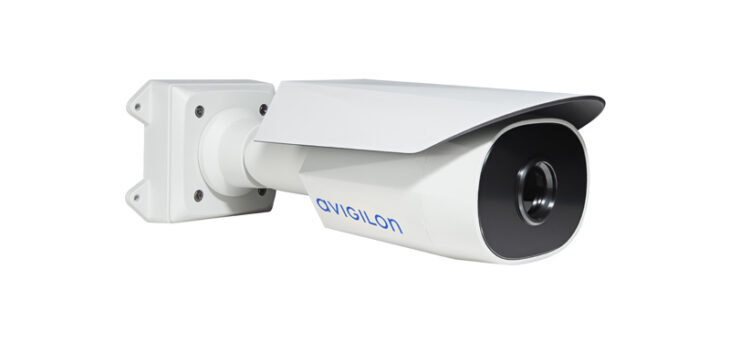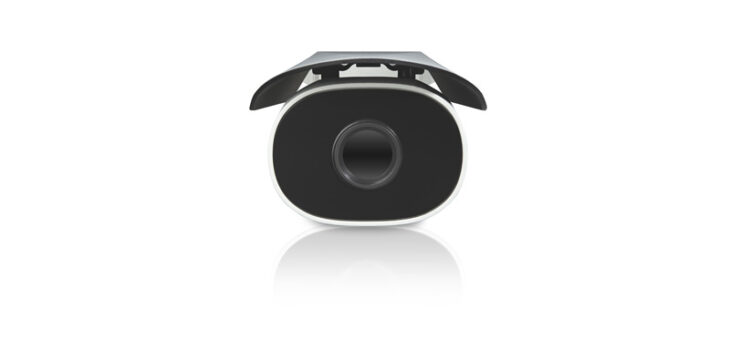 Key Features
Audio capability with ports for external audio including sirens, microphones and/or loudspeakers for audio talk-down situations
HDSM SMARTCODEC™ Technology optimises compression levels for regions in a scene to help maximise bandwidth savings, helping to reduce internet connectivity costs
Expandable storage with slot for either SD or MicroSD memory prevents loss of recorded video during network or server interruptions
Self-learning Video Analytics to recognise threats without predefined rules
IP66/7 weather rating and IK10 impact rating for vandal resistance