Business Security System Installation and Support.
CAN WE HELP?Enter your details and we'll be in touch.
H5 Pro Camera Line
The Avigilon H5 Pro camera captures the best-in-class image details over vast areas. It is a powerful and innovative high resolution camera, providing maximum coverage options. With up to 10K HD, it delivers stunning image detail, simultaneously providing maximum scene coverage, while minimising bandwidth and storage consumption through the use of Avigilon patented High Definition Stream Management™ (HDSM) 2.0 technology.
Built with large spaces in mind, its improved frame rate and low light performance allows for sites to be equipped with fewer cameras, while still having the ability to capture high quality live and recorded footage.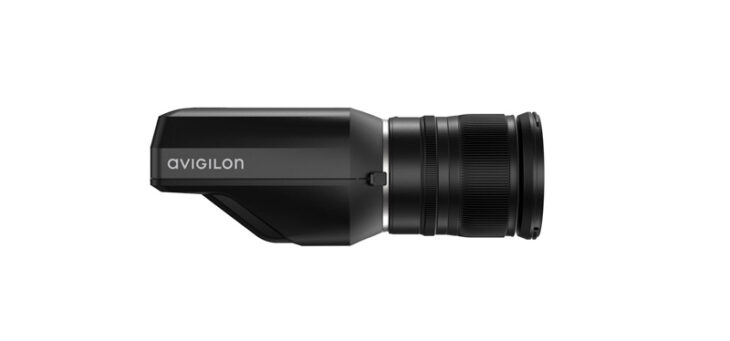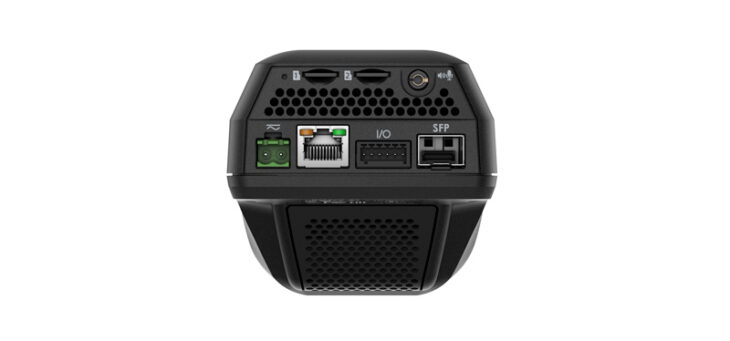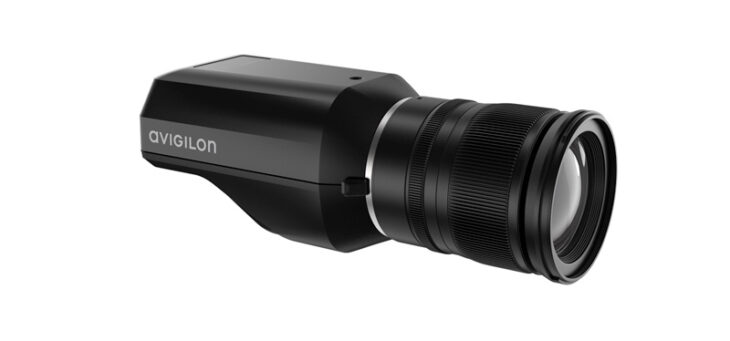 Key Features
Audio capability, records audio evidence via an optional microphone
Extended temperature range, provides continuous recording between -40 °C to 55 °C
Facial Recognition to identify people of interest with watch lists and alarms
H.264 and H.265 HDSM SMARTCODEC™ combining compression technologies to enhance bandwidth and storage savings
IP66 rating for water resistance with optional appropriate housing
Unusual activity detection using Artificial Intelligence to provide notification of unusual speed or location of people and vehicles
Next Generation Video Analytics with expanded object classifications and accurate detection in crowded scenes
Lightcatcher™ technology offers exceptional detail in areas with low lighting