Business Security System Installation and Support.
CAN WE HELP?Enter your details and we'll be in touch.
H5A Explosion Protected Camera Line
Avigilon H5A Explosion-Protected cameras are certified for hazardous locations. They are purpose-built for efficient operational monitoring and control of processes in environments that face the risk of explosions due to the presence of flammable gases or dust, including oil and gas, marine, industrial and food production sites.
The cameras feature exceptional imaging that works in conditions with poor lighting, and include next generation video analytics offering enhanced object detection, tracking and classification.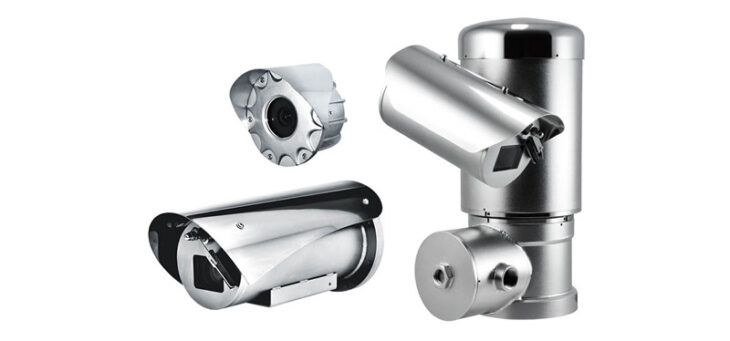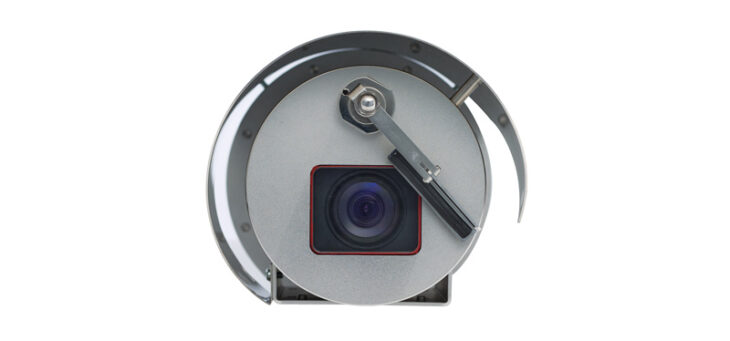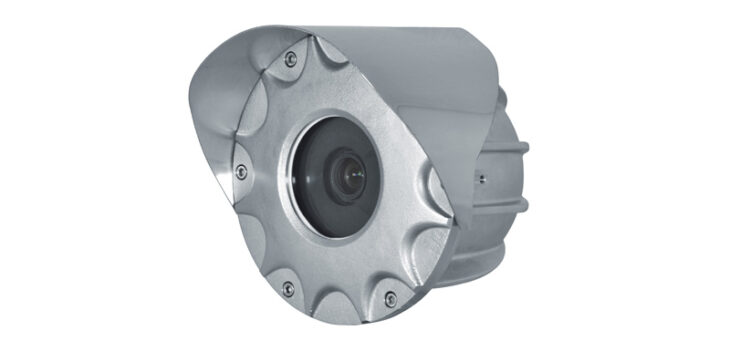 Key Features
Heavy-duty housing custom-built for H5A cameras
H.264 and H.265 HDSM SMARTCODEC™ combining compression technologies to enhance bandwidth and storage savings
Expandable storage using SD or MicroSD memory to prevent loss in the event of Network or Server interruptions
Avigilon Appearance Search support using Artificial Intelligence to quickly locate a person or vehicle of interest.
Optimised to operate reliably even at increased temperature variances.
Multiple form factors and multiple lens options