Business Security System Installation and Support.
CAN WE HELP?Enter your details and we'll be in touch.
H5A Camera Line
The H5A camera line features next-generation video analytics technology to help focus attention on potentially critical events, providing a smarter and more powerful video security solution. With advanced object detection it supports up to 50 objects in the scene, even if they are stationary.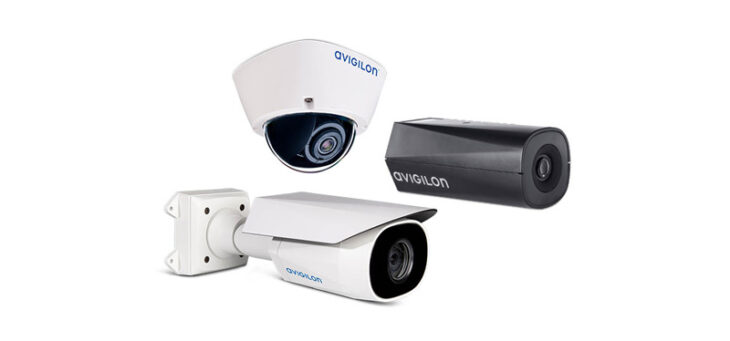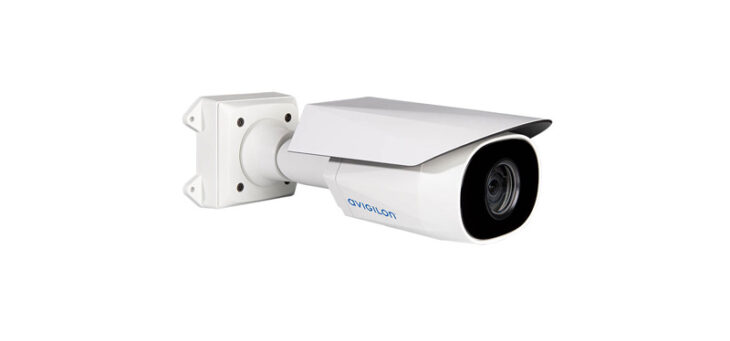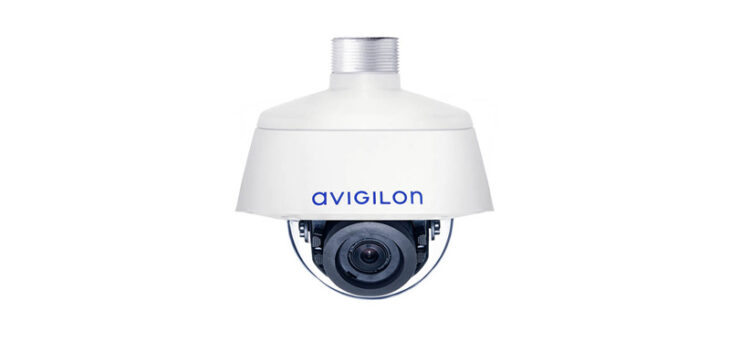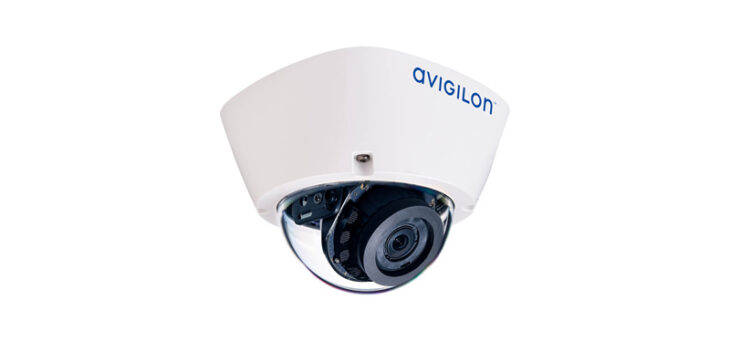 Key Features
Audio capabilities ports for external audio including sirens, microphones and/or loudspeakers
Adaptive IR – Automatically adjusts IR beam width and exposure settings based on scene conditions to help maximise image quality
Avigilon Appearance Search support using Artificial Intelligence to quickly locate a person or vehicle of interest
Expandable storage using SD or MicroSD memory to prevent loss in the event of Network or Server interruptions
Integrated IR LEDs provide uniform illumination, even in complete darkness.
LightCatcher™ technology offers exceptional detail in areas with low lighting