Business Security System Installation and Support.
Enter your details to request a FREE site security survey.
Avigilon Licence Plate Camera
The Avigilon H4 LPC camera is designed to capture vehicle licence plates—even in challenging lighting conditions. Using infrared illumination and visible light filtering, H4 LPC cameras enable Avigilon Licence Plate Recognition (LPR) analytics technology to accurately identify licence plate characters from a range of distances.
Avigilon LPR analytics automatically reads license plate information from vehicles, linking it to live and recorded video. This enables searches to quickly find specific captured license plate video for verification and investigation.
Watch lists can be created through the importing of  several license plate watch lists so that ACC™ software can provide immediate security alerts.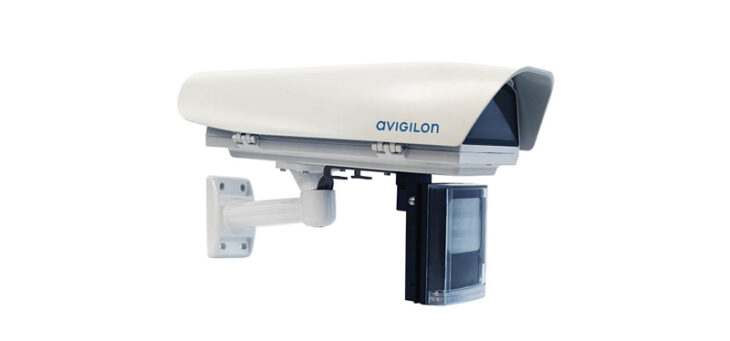 Key Features
Licence Plate Recognition and capture
Audio capabilities ports for external audio including sirens, microphones and/or loudspeakers
Adaptive IR – Automatically adjusts IR beam width and exposure settings based on scene conditions to help maximise image quality
Expandable storage using SD or MicroSD memory to prevent loss in the event of Network or Server interruptions
Integrated IR LEDs provide uniform illumination, even in complete darkness
IP66/67 weather ratings for water resistance and IK10 impact rating for vandal resistance