Business Security System Installation and Support.
Barrier Integration & Driver Intercom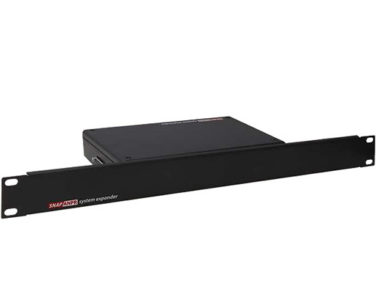 Barriers can automatically open when vehicles are recognised, perhaps using time schedules! Or do you need a relay closure for known, unknown or hotlist vehicles?
Driver Intercom
When an unknown vehicle arrives you need to know if they should be allowed access. Our stainless steel intercom station allows the driver to call you and request entry. The barrier can then be opened remotely using the touchscreen display.