Business Security System Installation and Support.
SNAP Pro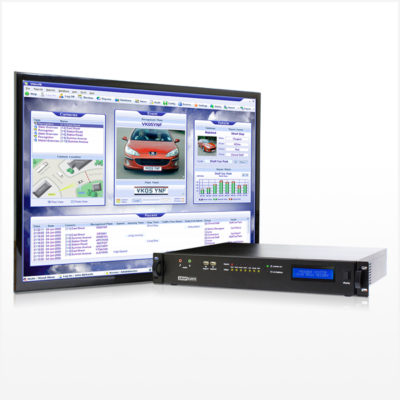 Professional Networked ANPR Processors for the most demanding applications, including traffic calming schemes and site safety. This unique camera uses a speed sensor to accurately measure vehicle speed (5-120mph) at the time the plate is read.
Network Capture Processors for 1, 2, 3 or 4 traffic lanes
Network Management Processors for 1,000 traffic lanes
Deliver scalable systems of up to 1,000 ANPR cameras and build ANPR systems across any number of sites. Add network management processors for local and/or total system monitoring & reporting.
Highlights
Deploy with any of our TrueANPRTM Technology SnapShot, bollard or speed cameras (in any combination)
Remote telemetry control of all SnapShot & speed ANPR cameras reduces the need for road closures and special access
Built-in UPS improves reliability and reduces downtime
Custom reports and functionality provided by our in-house software and hardware engineers
Group-based LED sign messages using time schedules (serial connection included)
1,000 custom vehicle groups (staff, visitors, contractors, etc)
Full offence management (speeding, unauthorised vehicle, overstay, non-return)
Comprehensive alerts (on-screen, audio, email, SMS & optional relay)
Graphical management reports (speeding, journey times, stay times, vehicle flow)
Text reporting with automatic emailing (offences, repeat offenders, all movements, car park usage, vehicle stay times)
Live Vehicles-on-Site reporting
Frequent Visitor reporting & alerts (ideal for detecting trade vehicles at multiple Household Waste Recycling Centres)
Permit system for managing the number of visits for a single or multiple sites
Serial data output for linking with third-party systems
Police BOF2 interface
FTP for all capture events and offences
Automatic database import & sync with third-party systems ( SQL, Access, CSV, etc)
Each processor has a comprehensive web interface for up to 8 simultaneous users
1 to 4 ANPR camera inputs per capture processor
12 Colour overview camera inputs (three per ANPR camera)
For 19" Rack or desktop use