Business Security System Installation and Support.
CAN WE HELP?Enter your details and we'll be in touch.
Temperature Screening Solutions
Our Fever Screening Thermal Imaging solutions use advanced detectors and are designed to detect elevated skin-surface temperatures. They offer a rapid and preliminary temperature screening, making them ideal for use in a wide range of working environments.
Thermographic 'Fever' Cameras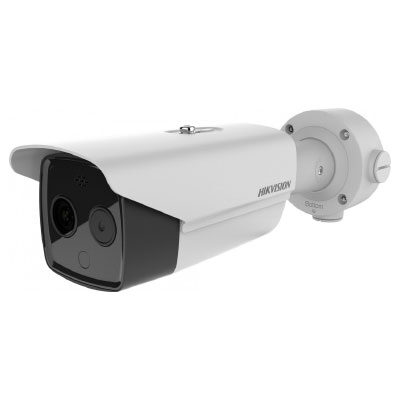 Ideal for covering entrances and hallways, measure temperatures without physical contact.
Hand Held Temperature Screening Camera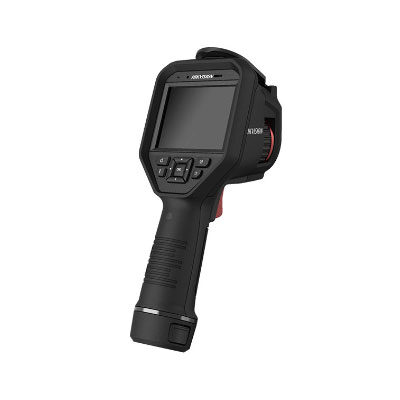 Measure temperatures anywhere at anytime, ideal for mobile patrols.
Face Recognition & Temperature-Screening Terminal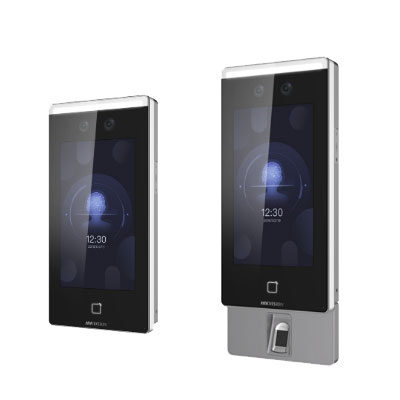 Facial recognition with temperature measurement and the ability to identify your employees and visitors.
Benefits of Thermal Technology
Safer – Non-contact measurement to avoid physical contact
Smarter – Artificial Intelligence based detection reduces false alarms from other heat sources
Faster – Multi person detection, with just one second per person for skin-surface temperature
Accurate – The Systems have an accuracy to within 0.3°C.
To find out more about our range of solutions and how we can help you to work safely, please complete the contact form on this page, or if you prefer call us 01225 775666 or email sales@alertsystems.co.uk