Business Security System Installation and Support.
CAN WE HELP?Enter your details and we'll be in touch.
Cyber Essentials Plus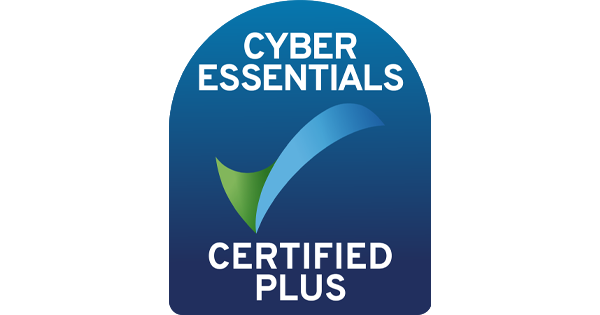 We are pleased to announce that the AlertSystems Group has achieved the latest Cyber Essentials Plus accreditation. This Government backed certification scheme was first launched in 2014 and the scope was recently overhauled to take into account the rise in Cloud computing and the greater availability of multi-factor authentications, the greater risk from ransomware and the need to support people working remotely.