Business Security System Installation and Support.
CAN WE HELP?Enter your details and we'll be in touch.
Achilles Services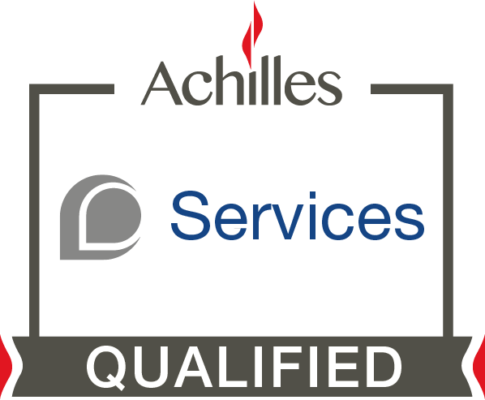 We are pleased to announce that we have increased our Achilles qualifications by becoming an 'Achilles Services' supplier.
The Achilles certification system was designed to help a business move faster with supply chain quality assurance.
As supply chains become longer and more complex, this community is helping businesses realise the advantages of sub-contracting in faster, more transparent ways.
For buyers it offers up-to-date, dependable information about responsible and professional suppliers thanks to the rigorous, industry-specific prequalification processes.