Business Security System Installation and Support.
Enter your details to request a FREE site security survey.
HD Camera
Available from 1MP to 4K Ultra HD resolution, the HD cameras feature an integrated lens with remote focus, zoom control and ONVIF compliant for no-hassle integration. These cameras offer high resolution and high image quality, making them effective for monitoring environments in detail, such as critical infrastructure and the movement of goods.
Embedded with self-learning video analytics, the HD cameras are designed to integrate seamlessly with Avigilon Control Centre (ACC) and third-party Video Management Software (VMS) to provide object detection and classification capabilities.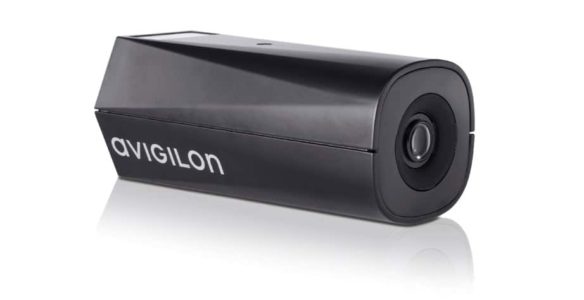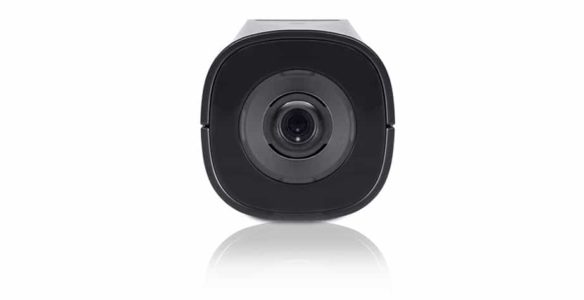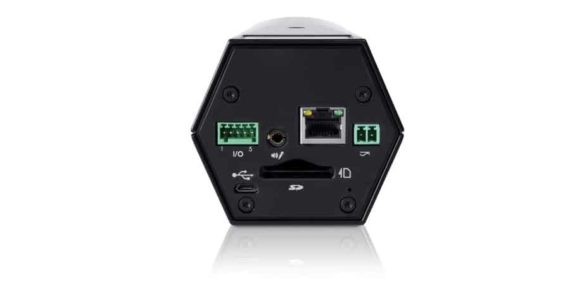 Key Features
1-5 megapixel and 4K Ultra HD (8 MP) resolution
Patented Advanced Video Pattern Detection and Teach by ExampleTechnology
Self-learning video analytics
Patented High Definition Stream Management (HDSM) Technology
Available with 3-9 mm F1.3, 4.3-8 mm F1.8, 4.7-84.6 mm F1.6, or 9-22 mm F1.6 P-Iris lens with remote focus and zoom
Wifi camera configuration support
Avigilon LightCatcher technology provides exceptional image quality in low light environments (1-5 MP models)
ONVIF API compliance with version 1.02,2.00 and Profile S
Factory pre-configured image preset modes for maximum image performance in a variety of lighting conditions
Idle Scene Mode lowers the bandwidth and storage usage if there are no motion events detected in the scene
Triple Exposure Ultra Wide Dynamic Range (1-3 MP models)
Full feature or High Framerate camera operating modes (4K Ultra HD model)
RS-485 interface