Business Security System Installation and Support.
Enter your details to request a FREE site security survey.
Avigilon Automatic Number Plate Recognition
The Avigilon Control Center HD LPR provides single and multi-lane LPR with HD accuracy from a single camera.
Fully integrated within Avigilon Control Center and combined with Avigilon's HD LPR Capture Kits, High-Definition LPR captures license plates with high accuracy in all conditions, 24 hours a day.
LPR allows you to import and monitor watch lists, create instant email alerts and on-screen alarms, and perform flexible post-incident plate searches.
The system supports Roman and Arabic alphabets and features worldwide license plate recognition.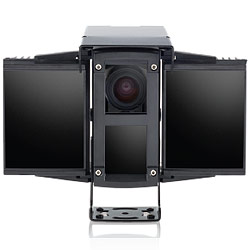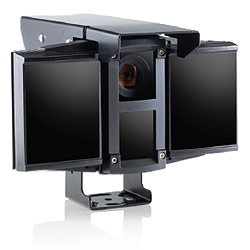 | Key Features | Benefits |
| --- | --- |
| High-Definition Resolution | High-definition resolution delivers images captured in accurate and precise detail |
| Single Camera, Multiple Lanes | Provides wide coverage so you need fewer cameras, reducing installation and maintenance costs |
| Roman and Arabic Alphabet Support; Automatic Worldwide License Plate Recognition | Can be used in markets throughout the world |